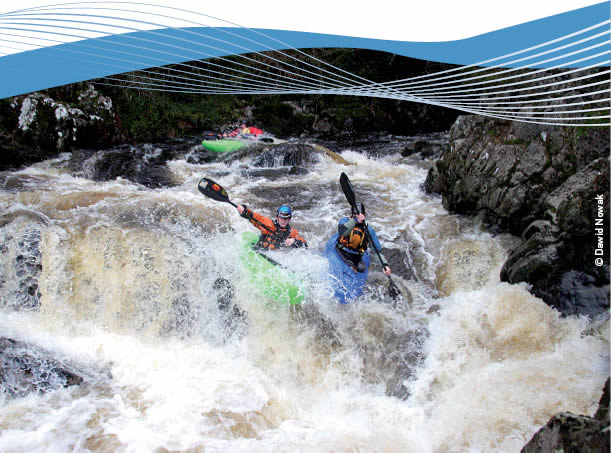 After the massive success of last year's Flesk River Jam, the event is going to take place again this year. What do we promise over last year? Well, not much really... Why would we change what ain't broken? There will be only a slight evolution of the event but we hope to keep the same feel, excitement and party spirit we had last year.

The FLESK RIVER JAM will be taking place on Saturday 29 December at the gates section of the River Flesk in County Kerry.

It will consist of five separate categories:
Womens Expert
Mens Expert
Womens Sport
Mens Sport
University Team
The Expert and Sport categories will be boatercross-style, consisting of three boaters per heat. Only one goes through. And we'll keep dwindling folk down till we get a nice final of between four to six boaters for added fun.

The University class will be a team event, where each university can enter a number of teams. Team members can only be on one of their university's teams here. It will be a team Time Trial Event with some added obstacles. Teams can and will consist of both men and women.

The party organisation this year is already underway... it's going to be good! More details will be available on www.irishwhitewater.com and www.irishfreestyle.com.


Irishwhitewater.com proudly supports the Flesk River Jam. Stay tuned for Updates
Photo by: Dawid Nowak